Imagineer
Imagineer
Imagineer is a new project funded by the Royal Academy of Engineering. This multi-disciplinary venture will bring together Glasgow Science Festival, University of Glasgow engineers, the School of Culture & Creative Arts, actors and a musician.
The aim is to challenge perceptions about engineers and to create a space where the public can engage with engineering creatively, through specially-commissioned theatre, music and performance.
The project will include free engineering-inspired shows for the public and secondary schools in 2017.
Keep an eye on our website for updates and show dates.
‌
Public Events
This summer, we brought together engineers and theatre-makers for a day of inspiration.
This is the result: FREE tickets for performances of 'Imagineer' on 29 September 2017 at the James Arnott Theatre are now available. Book your ticket online.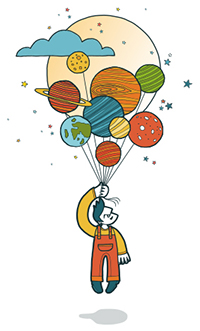 Opportunities for Engineers
Training Sessions
Free tickets are available for the following training sessions:
Public Engagement Training -

Thursday 14 September, 10:00-12:00 - Book online
Social Media Training - Thursday 14 September, 14:00-16:00 - Book online
For more details, please contact: zara.gladman@glasgow.ac.uk
October Taster Show
Engineers are invited to join us for a taster of the Imagineer show on Friday 13 October at the University of Glasgow, Boyd Orr Building. Book your ticket online.
December Show Sign Up
We're looking for engineers who would like to participate in our panel Q&A and demonstrator sessions for schools and adults this December. To register your interest, please complete this form.
Networking Session for Engineers and Theatre Makers
The networking session for engineers and theatre makers took place on Thursday 4 May. Thanks to everyone who came along! There are photographs of the session on Facebook.