Community Groups and Kitboxes
Working with our team of artists and researchers we developed a 6-week science-based programme tailored to the needs of 3 community groups. Youth groups; Y-sort-it in Clydebank and Lambhill Stables in Glasgow, and an adult arts group in Possilpark. Working closely with the groups over repeated sessions allowed us to build strong relationships and develop meaningful content with the group members. Again, the adult art group was only able to meet because of the funding from this project offering a valuable resource to those who came.
The groups explored a variety of topics highlighting science and chemistry in their everyday lives. We had researcher led plankton-art workshops, harvest themed mural printmaking, 3D model making and kitchen chemistry amongst the topics on offer and requested.
A large part of A Shedload of Science 2016 was the development of community Kitboxes. Working with the Concrete Gardens we held community group training sessions to 'train the trainers' from invited community groups such including afterschool clubs, community gardens and youth groups. This approach allows the 'A Shedload of Experiments' activities to reach thousands of users across Glasgow and beyond.
The kits include instructions and equipment to complete a variety of experiments including Microscope skills, making bath bombs and sweetie chromatography.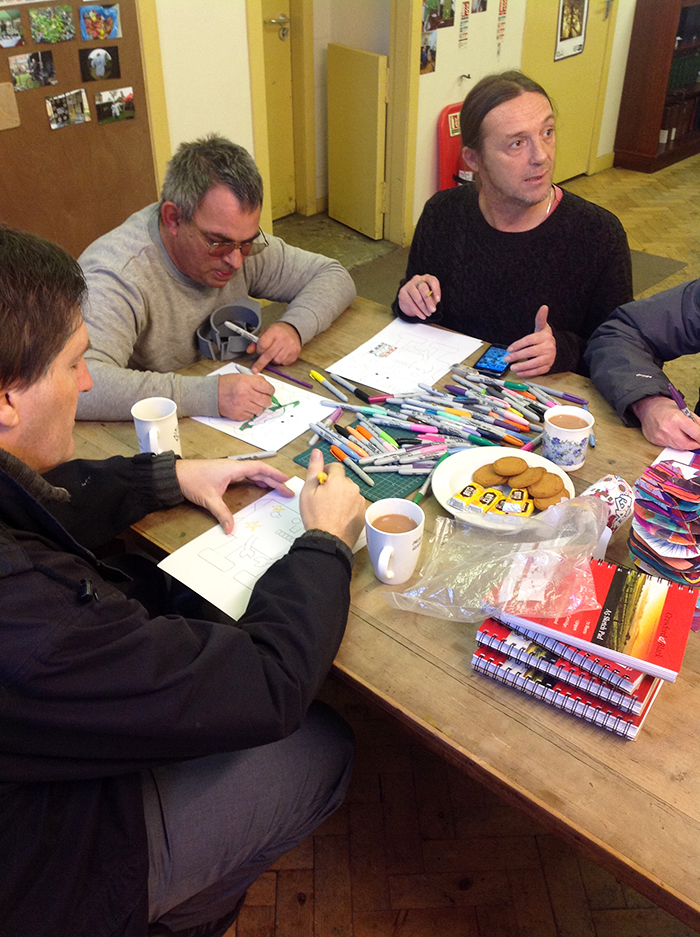 Some of the adult art group drawing and discussing 3D model making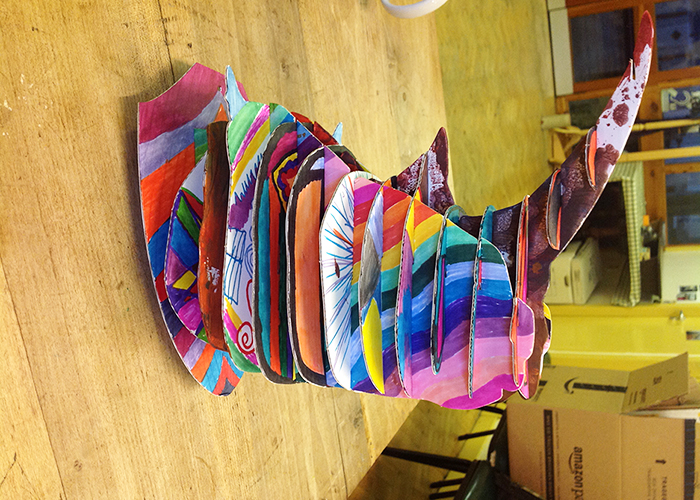 3D rhino head making at the Possilpark art group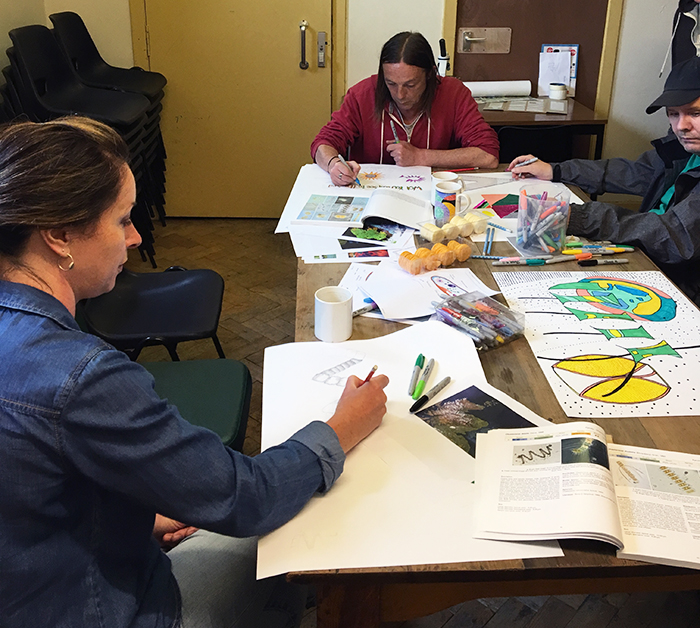 Discussions and drawings with our biologist volunteers at the art group meeting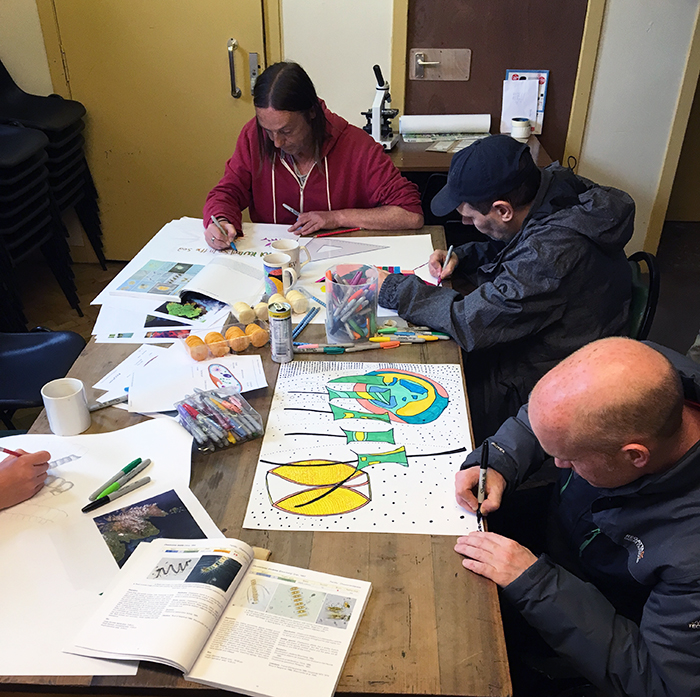 Plankton inspired art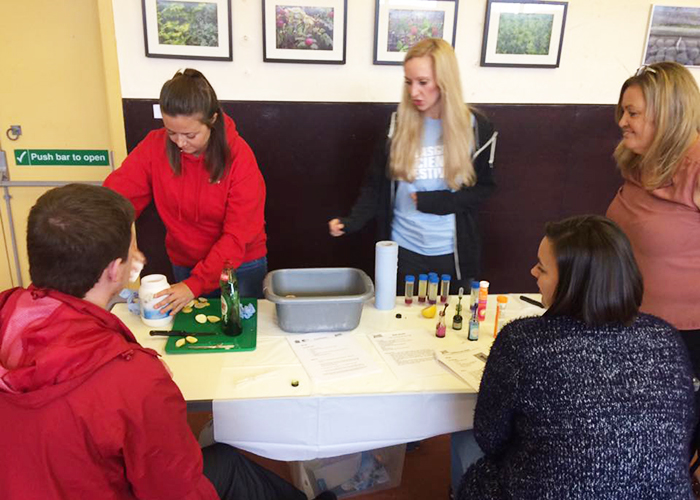 Local community group leaders get to grips woth their kitboxes at the training event
Make a bath bomb
Follow the instuctions in the video or download the Make a Bathbomb worksheet to make your own fizzing bath bomb.