Commissioning and public performance of new Scottish Chamber Music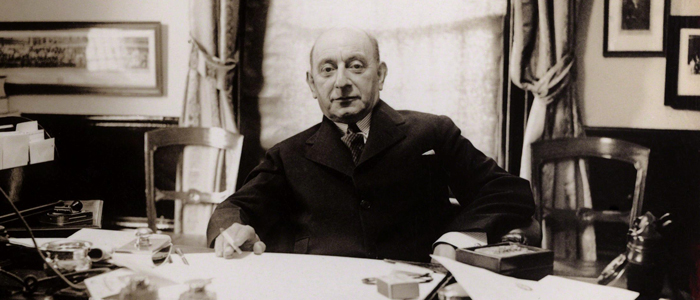 Sir John Blackwood McEwen (1868 - 1948) © National Portrait Gallery, London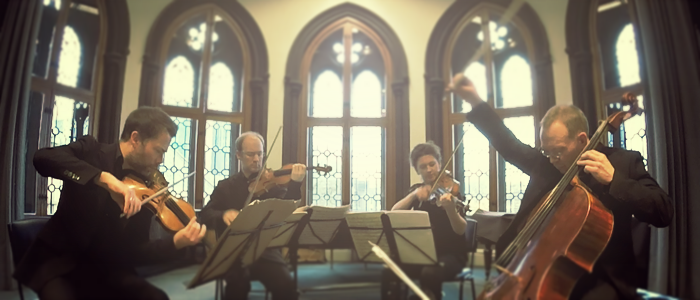 The Edinburgh Quartet perform Alasdair Nicolson's Slanting Rain (2015)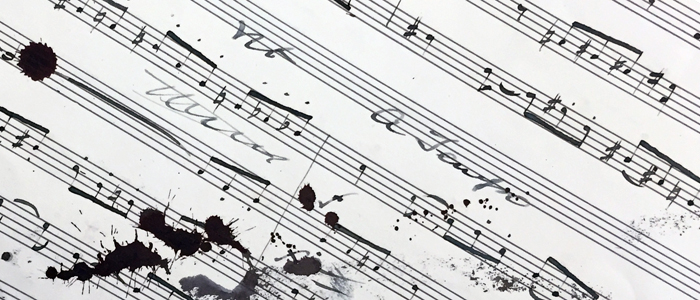 Autograph score of McEwen's Quartet for strings in C minor, May 1928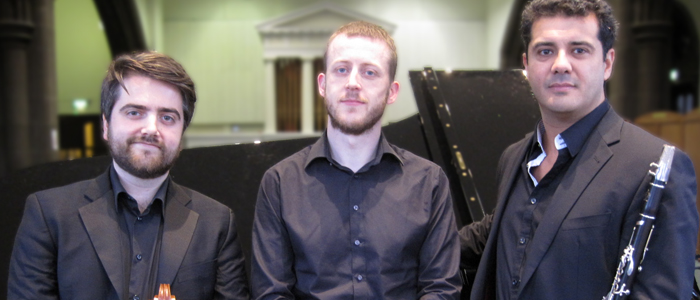 The Ixion ensemble (2014), L to R: Duncan Strachan, Simon Smith and Yann Ghiro
The 2013 ensemble with composer Hafliði Hallgrímsson and conductor Bill Sweeney.
An excerpt from the 2014 commission, Ixion by Stuart MacRae
Renowned composer, teacher and University of Glasgow graduate Sir John Blackwood McEwen bequeathed the residue of his estate to the University to help promote the performance of Scottish chamber music.
Since the bequest, a rich catalogue of new Scottish music by the likes of James MacMillan, Edward McGuire, Peter Nelson, John Lunn and John Purser has been commissioned and premiered at the University.
We are delighted to announce that the 2020 commission was been awarded to David Horne. David's Reflecting Instruments was premiered by the Nanhai Piano Trio in the University Concert Hall on March 5th 2020.