A word of thanks from the College of Medical, Veterinary and Life Sciences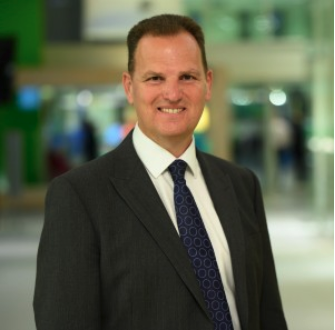 Professor Iain McInnes
Vice-Principal and Head of College of Medical, Veterinary and Life Sciences
Supporting Ukrainian medical students to achieve their potential
On behalf of the whole College of Medical, Veterinary and Life Sciences, I would like to thank you for supporting our activities over the past year.
As a College, we are committed to using our research, teaching and innovation to change the world for the better. A recent example of this shared goal can be found in our Undergraduate Medical School, which has been proud to host Ukrainian medical students from Poltava State Medical University since October 2022.
These students cannot currently continue their studies in Ukraine, and we are delighted to have been able to maintain and develop their medical skills and knowledge. A total of 20 students have been paired with Glasgow medical students to undertake hands on clinical rotations through the wards, outpatient clinics and operating theatres of the Queen Elizabeth University Hospital and the Royal Hospital for Children.
The visiting students have expressed their gratitude for the clinical experience they are gaining in Glasgow, which will serve them well on their eventual return to Ukraine. Lada Hrychenko, a fifth year medical student who has been with us since January, said,
"For me it has been an exceptional opportunity to get experience of studying my desired profession in one of the UK's leading universities. I have had the chance to converse with prominent professors and get hands-on experience in the best learning environment." 
Professor Matthew Walters, Head of the School of Medicine, Dentistry and Nursing at the University of Glasgow, commented, "We are delighted to play host to these remarkable students who have shown great resilience and commitment to their medical vocation. They have been a pleasure to teach, and we're confident that their experience in Glasgow will help them achieve their huge potential." 
As Head of the College of Medical, Veterinary and Life Sciences I am privileged to lead a supremely talented and inspirational community of staff and students. The important work we do would not be possible without the generosity of our alumni and donor community. On behalf of the whole College, thank you again for your continued support.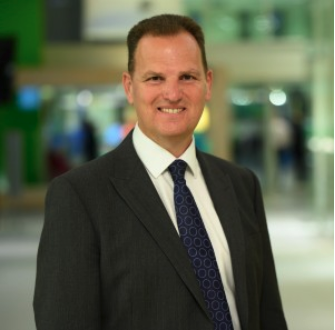 Professor Iain McInnes
Vice-Principal and Head of College of Medical, Veterinary and Life Sciences