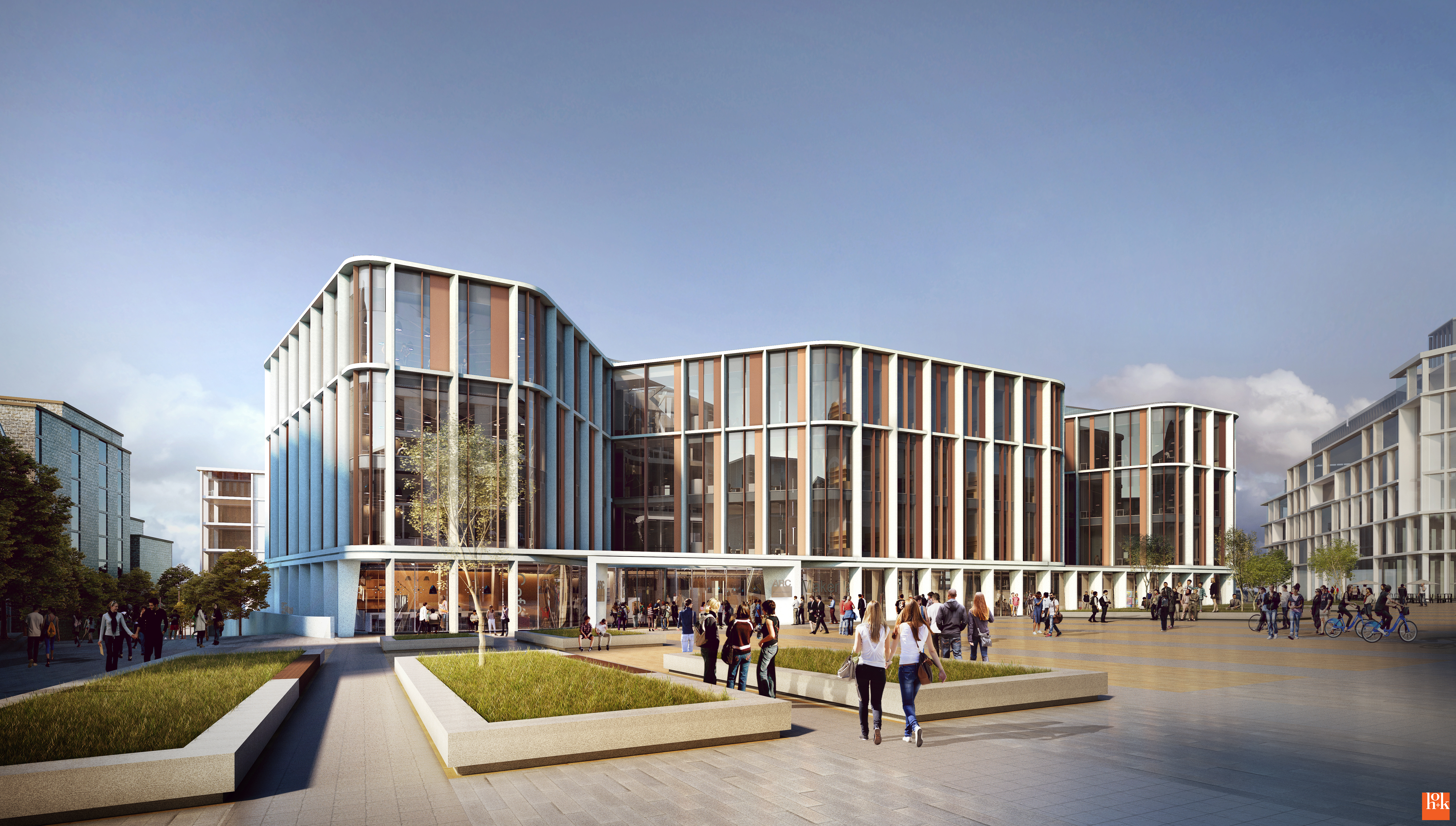 ARC - Advanced Research Centre
We know that to tackle global challenges we need to bring the right people together.
The ARC will engage and connect the University with industry, the City of Glasgow and global research and policy communities to make a difference to people's lives.
We are uniquely placed to tackle some of the most pressing issues of our time. From chronic to infectious disease, water security to inequality, we are using insight and experience to find solutions with global impact.
Innovative minds need spaces in which to thrive and our ARC is all about creating a catalyst for change, excellence and innovation.
With your support we can bring world changers together to make a difference to people's lives sooner.
Find out more
Our themes
Research in the ARC will be focused around five thematic areas:
Technology for Life – bringing together medicine, engineering and chemistry to focus on health care innovations such as drug discovery, regenerative medicines and stem cell technologies.
Digital Chemistry – enabling molecules, compounds and materials to be autonomously discovered, synthesised and manufactured from code. Bringing together expertise from chemistry, computing science and engineering this has the potential to be huge for transforming the production of pharmaceuticals.
Quantum and Nano Technologies – bringing together researchers from engineering and science and collaborating with health, energy and security sectors, Glasgow will be the go-to-place for research in quantum imaging and sensors.
International Development – natural scientists, vets, medics, engineers, educators and social scientists all come together to engage in poverty reduction in the global south.
Creative Economies and Cultural Transformation – bringing together academics from disciplines such as creative and cultural policy, law, digital humanities and immersive technologies to have a significant impact on the creative economy of Glasgow and beyond.
Find out more