Nicole Busby
Professor of Human Rights, Equality and Justice
Research Interests: Nicole is an expert in equality law with particular interests in gendered inequalities, particularly in relation to paid work and unpaid care, the use of social and economic rights to achieve social justice and access to justice more generally. She is interested in how lived experience can influence law and policymaking and the use of legal processes. She undertakes academic research with civil society organisations to critique law and policy from a user's perspective and has recently been investigating the application of Fineman's Vulnerability Theory in these contexts.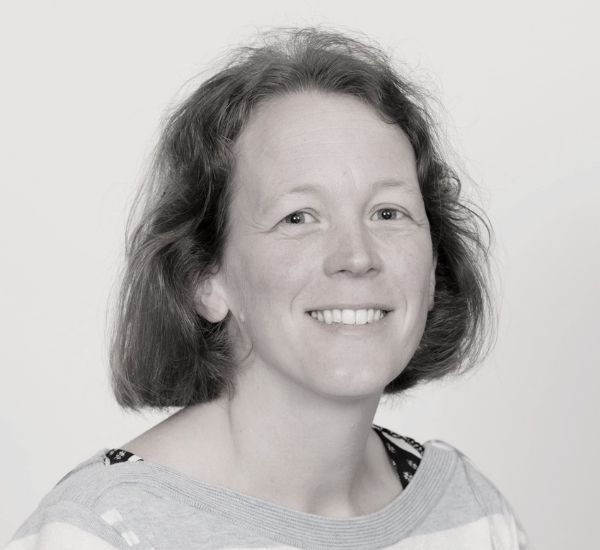 Marguerite Schinkel
Senior lecturer in Sociology/Criminology
Research Interests: Marguerite's research focuses on criminal justice. In her PhD and post-doc research she explored how prison sentences are given meaning by those who undergo them. More recently, she has explored the impact of Covid-19 and lockdown on penal experiences in Scotland. Besides the lived experience of punishment, she is interested in how people escape cycles of harm, the places and spaces that help/hinder this, and alternatives to criminal justice.
Yingru Li
Lecturer in Accounting
Research Interests: With a concern for social justice and human rights, Yingru is interested in research that could have policy significance and impacts on the practice of corporate accountability for human rights and sustainable economy. In translating the theoretical concerns to the practice, she is closely engaged in projects that explore human rights issues in the corporate world and how to mobilize businesses to be "better" and more responsible.
David Lundie
Senior Lecturer, School of Interdisciplinary Studies
Research Interests: Religious and secular worldviews, value pluralism and moral education. Drawing on philosophical, anthropological and sociological perspectives to understand complex decision multi-agency decision-making, particularly for young people.