We lead research that addresses the drivers of inequality, deprivation and marginalisation
About us
Tackling economic, health, social and educational inequalities has a long history at Glasgow, and the College of Social Sciences has always played a key role. We are a group of innovative, multi-disciplinary researchers working to directly influence policy, public understanding and professional practice in Scotland, across the UK and globally.
Browse our latest events, project highlights and blog posts below. If you would like to feature your work on our page, please email inequalities-irt@glasgow.ac.uk.
EVENT | Addressing Issues of Justice and Inequality
Join us for this in person working lunch to explore the processes that allow seeming mass tolerance of inequality and injustice... (read more).
EVENT | Gender and sexualities research: kick off meeting
Join colleagues from across the University of Glasgow for the first gender and sexualities meet up - in person and online (read more).
Blog: Who's afraid of the health funders?
As social scientists, it can be tempting to think that as far as funding goes, it's ESRC or nothing. But so much of our work touches on health and wellbeing: almost everything we research has the potential to influence outcomes for physical or mental health.
And yet many of us shy away from applying to "health" funders. Some of this reluctance may be down to lack of confidence – after all, if we're not clinical researchers, how would we ever be taken seriously? But traditional "Health" funders like Wellcome, NIHR and the Medical Research Council are evolving. Of course, they still fund a large amount of clinical research and trials, but they are also increasingly open to work exploring how health and wellbeing intersect with factors such as housing, greenspace, arts, income, jobs, social inequalities, and travel... (read more).
Project Highlight: Understanding perceptions of diabetes risk in Nairobi, Kenya
According to the World Health Organization, diabetes is one of the top four noncommunicable diseases that causes about one and a half million deaths annually. Sub-Saharan Africa have high inequalities in access to diabetes healthcare and the International Diabetes Federation estimates that the region will have the largest increase in diabetes prevalence (people living with diabetes) by 2045. The main type of diabetes (type 2 diabetes) is preventable through lifestyle modification such as weight loss, consumption of healthy diets and increasing physical activity levels. Kenya is one of the countries in East Africa with a population of about 48 million. The Kenyan Ministry of Health has acknowledged an urgent need for diabetes prevention. However, current diabetes prevention policies and strategies are based on scant local evidence... (read more).
What Addressing Inequalities Means To Me
View these short videos from our theme leaders and discover what the Addressing Inequalities theme means to them and their research.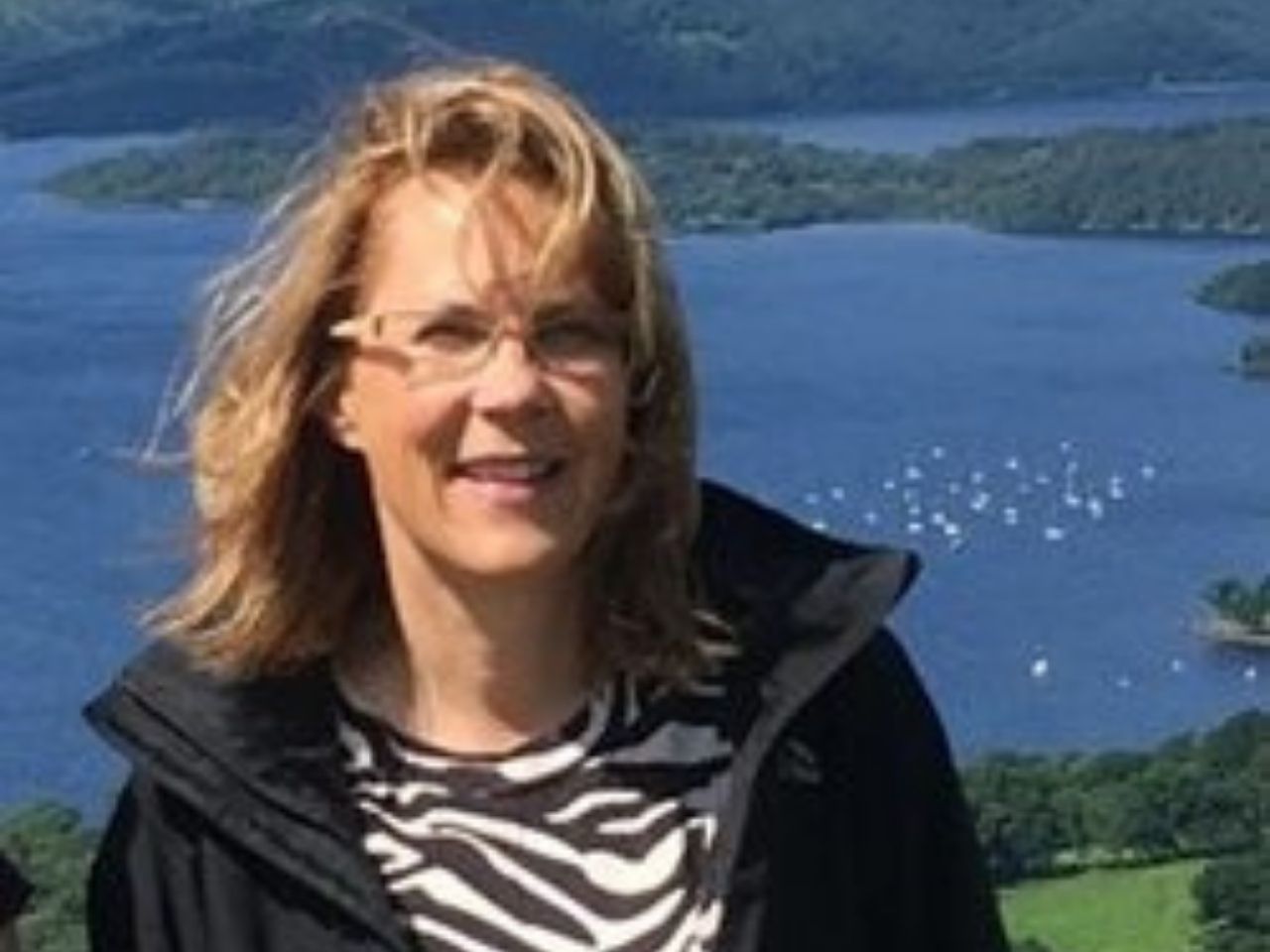 Addressing Inequalities to me...
Cindy Gray
After completing her PhD in psychology (cognitive neuroscience), Cindy moved into the field of health behaviour change. Cindy now draws on both psychological and sociological theory to increase understanding of how to engage hard-to-reach groups in different settings and cultural backgrounds in sustained health behaviour change.
Addressing Inequalities to me...
Srabani Maitra
A sociologist of education and an adult educator, Srabani's research combines interdisciplinary theories and methodologies and has drawn on arts-informed qualitative research to raise public awareness about socio-economic inequities and struggles of marginalized groups. Srabani's pedagogy is committed towards foregrounding suppressed voices and systemic changes.