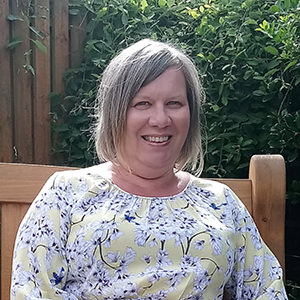 Dr Vicky Heath
College Research Impact Officer (MVLS College Research Administration)
Email:
Email for general impact enquiries: mvls-impact@glasgow.ac.uk
11, The Square, University of Glasgow, University Avenue, G12 8QQ
Working hours: Tuesdays, Wednesdays (am), and Thursdays
Biography
I joined the University as College Research Impact Officer in June 2019, initially to deliver our portfolio of impact case studies for REF2021. I also worked on the REF2014 impact case studies (June–November 2013).
I have substantial experience as an editor and writer, first at Nature Publishing Group (including 3 years as Chief Editor of Nature Reviews Endocrinology), and then as a freelancer. These roles involved developmental editing of original research papers, opinion articles and reviews for content, structure, style and narrative flow to help academics communicate their work to a broad audience. In addition, I have written news stories, features, editorials and article synopses.
I have a PhD in Cancer Biology. My postdoctoral research—conducted at the Johns Hopkins University School of Medicine, the National Cancer Institute-Frederick and the University of Glasgow—investigated the role of transcription factors as master regulators of cellular differentiation and cancer.