Welcome to the College of Medical, Veterinary & Life Sciences
Internationally renowned for our teaching and research expertise across seven Research Institutes and three Schools, our collaborative approach means we can study biological processes at every level – from genes to cells, organs, individuals, populations and ecosystems. Our research is truly world-class and is used globally to improve human and animal health and quality of life.
If you study here you will benefit from our extensive scientific knowledge, state-of-the-art facilities and pioneering teaching methods. Studying at Glasgow will prepare you for a wide variety of careers that are in demand internationally, ranging from clinical medicine and veterinary medicine, to biological and environmental science.
If you are interested in studying at Glasgow, view the Masters programmes within each of our themes below.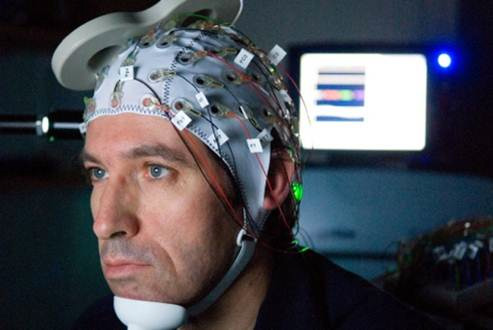 Neuroscience & Psychology