Prof Waters awarded prestigious RSE Sir James Black Medal
The Royal Society of Edinburgh (RSE) has announced is recipients of its annual medals, with the University of Glasgow's Professor Andy Waters awarded the coveted RSE Sir James Black Medal.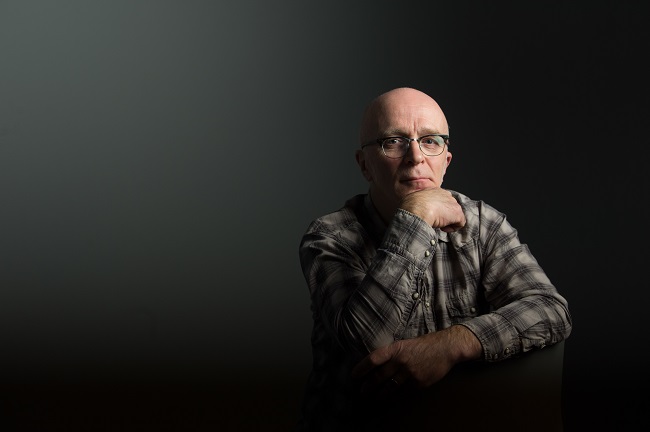 The highly prestigious medal recognises exceptional achievement in science, academia, and public engagement.
Professor Waters, of the Wellcome Centre for Integrative Parasitology, was awarded the Sir James Black Medal for his long and distinguished service
His outputs have included world-leading research observations in tropical medicine and health in an illustrious academic career spanning more than four decades. He is a global authority in malaria research, a disease that remains one of the major threats to humankind.
Prof Waters said: "I would like to thank the Royal Society of Edinburgh for this deeply appreciated recognition of the wonderful work of my colleagues in London, the United States, the Netherlands and latterly, Glasgow and Africa.
"Parasites remain a scourge of human health, which our Wellcome Centre and field continue to combat. This threat is highlighted by the award of the Sir James Black Medal, which I am humbly honoured to accept."
---
First published: 16 September 2021