Registration for New Students
Registration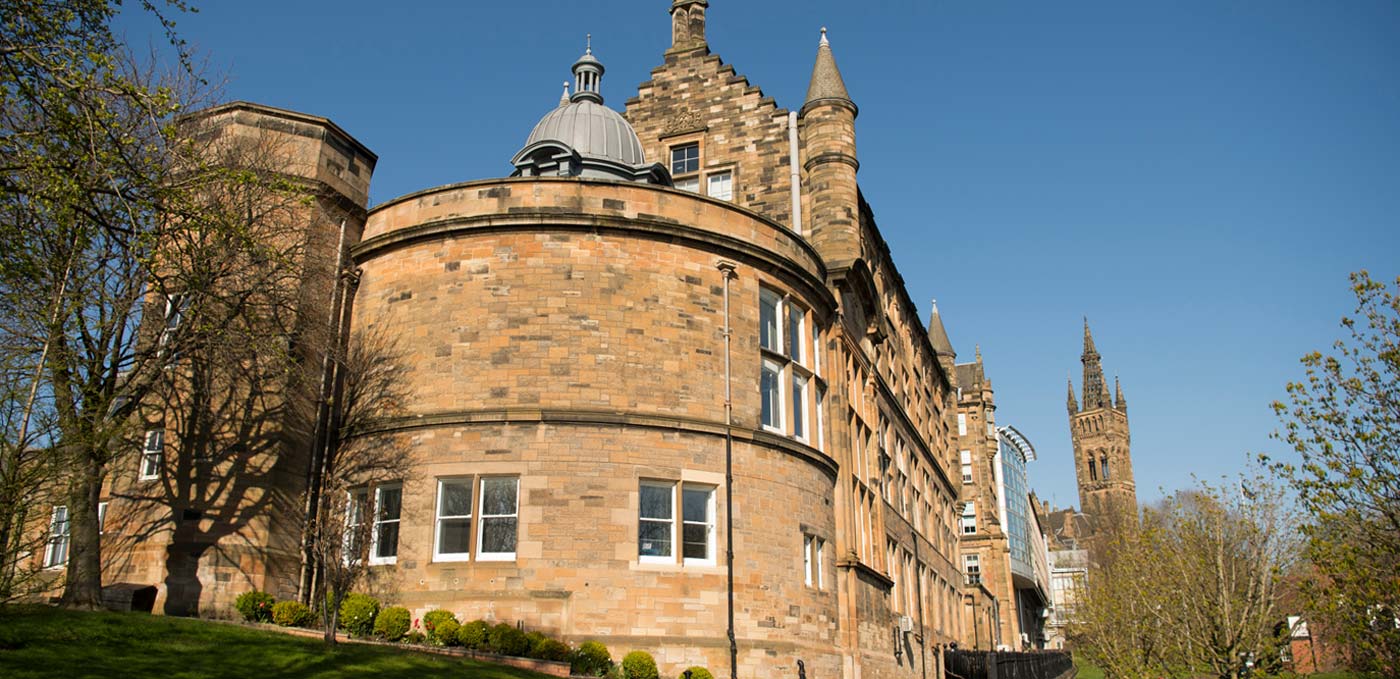 The process of becoming a fully registered student is a two-step process; you must register online, completing both 'academic' and 'financial' registration. If you are an international student you must also attend Visa Registration.
You will only be able to register when you receive an email notification from the University of Glasgow, (these will be sent to new students from 21 August).
If, after this date, you have not received your AAN, please fill out this form. Please note your AAN will be sent to the email address that you entered on your application form (eg UCAS).
Your AAN will inform you of your GUID (Glasgow University Identification Number), password, and a link to MyCampus.
Deadline
The deadline for completing registration is 18 September 2023.
Your Campus Card will not be made active until you complete registration.
If you are struggling to complete registration please create an Online Help Request.