Industry Day 2015 Break Out B: Digital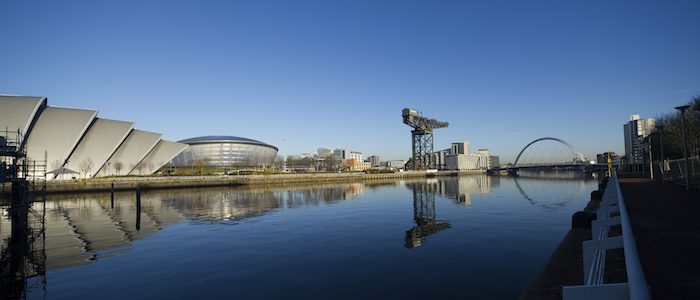 The intention of this session is to outline our key interests and where we see future synergies with industry partners. In particular there will be a focus on the teaching/internship aspect.
Session Chair: Ann Gow, Head of Subject, HATII
Ian G Anderson, Senior lecturer and Director Museum Studies MSc
Frank Hopfgartner, Lecturer, HATII
Yunhyong Kim, Lecturer in Digital Humanities / Information Management, HATII
Joy Davidson, Collaborative Research and Services Provision Manager, Digital Curation Centre
To learn more about Industry Day #ArtsID2015 or to discuss developing a partnership with the College of Arts please contact Dr Fraser Rowan the College of Arts Business Development manager by email or phone (0141 330 3885).
<<< Review Full Industry Day Agenda
<<< Sign-up for Reach the College of Arts Industry Engagement Newsletter