UofG Honorary Professor honoured by German government
Issued: Wed, 29 Jan 2020 10:00:00 GMT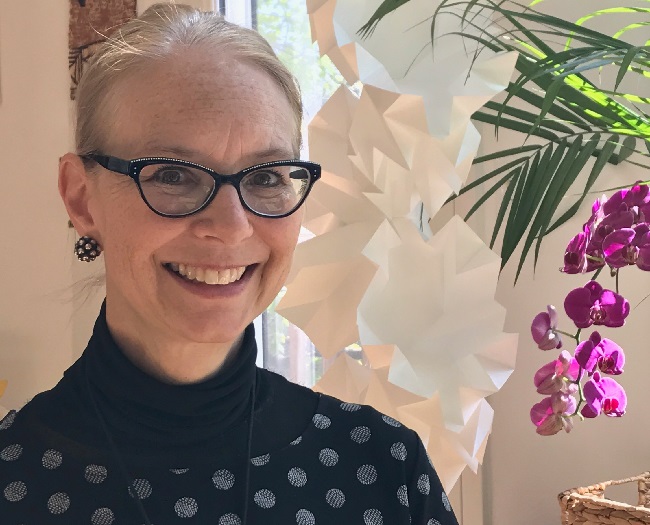 Jane Milosch, Honorary Professor in the School of Culture & Creative Arts, has been honoured with the decoration of the Cross of the Order of Merit of the Federal Republic of Germany by its President, Frank-Walter Steinmeier.
The official ceremony will take place in spring 2020. The citation recognises Professor Milosch's long-standing commitment to German-American co-operation in the field of provenance research.
In her former role as Director of the Smithsonian Provenance Research Initiative since 2009, and later as the Director of the Provenance Research Exchange Program (PREP) between the USA and Germany, Jane has led not only World War 2-era provenance research and policy development across the Smithsonian but has also advised on provenance and training programmes internationally.
In 2014 she was invited by the German Cultural Minister to be the US Representative on the International "Schwabing Art Trove" Task Force.
As Honorary Professor, Jane has been proactive in building the relationships between the Smithsonian and the University of Glasgow, not least in the areas of provenance research and the teaching of the history of collecting and provenance studies, now a well-established Masters Programme.
She is also co-editor, together with Professor Nick Pearce, of the recently published book "Collecting and Provenance: A Multidisciplinary Approach", which includes essays by 40 international authors.
---