Find out more
Weekend of free events celebrated suffrage centenary
Issued: Mon, 28 May 2018 16:00:00 BST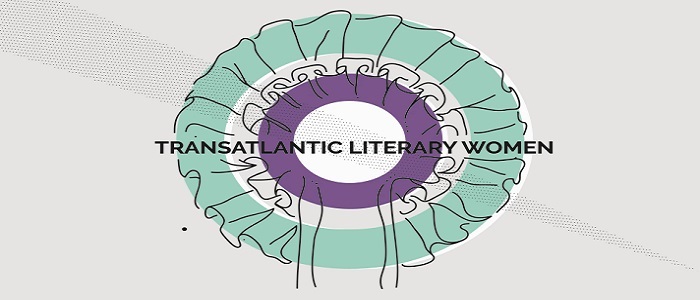 The University of Glasgow was involved in a weekend of craft workshops, talks and readings to celebrate 100 years since some women got the vote in Britain.
In 1918, women older than 30 who owned property in Britain achieved the right to vote. Full women's suffrage took a further 10 years.
The event called "Women's Partial Suffrage Centenary" was held in Glasgow's People's Palace on the afternoons of Saturday 26th and 27th May, 2018.
Children were able to take part in crafts projects including making their own badges, which was run by Laura Clare from Glasgow Life and Katrina Falco, a freelance designer who also created the suffragette logo for the event.
Dr Laura Rattray of the College of Arts' School of Critical Studies and founder of Transatlantic Literary Women, said: "The event was a great success and was part of our Transatlantic Literary Women Series started two years ago to celebrate the achievements of women on both sides of the Atlantic.
"During the weekend of event the public were able to join us to learn more about some the famous figures of the suffrage movement but also some of the women whose contributions have been overlooked.
"We has a wonderful two days welcoming everyone to the People's Palace for our suffrage centenary celebrations," said Saskia McCracken, PhD student and lead organiser of the event.
The main speaker was suffrage specialist and performer Naomi Paxton, talking about the transatlantic suffrage theatre, with a Scottish twist. Other speakers included Ruth Boreham (Scottish Book Trust) and Catherine Bateson (University of Edinburgh).
Fiona Hayes, the Social History curator for Glasgow Life also gave a talk on the People's Palace suffrage collection while her colleague Alexandria Hribko introduced readings of suffrage letters and telegrams from the museum collection.
The weekend of events was held in collaboration with the People's Palace Museum, Glasgow and was funded by the US Embassy London, the British Association for American Studies, and the University of Glasgow's College of Arts Collaborative Research Award.
---