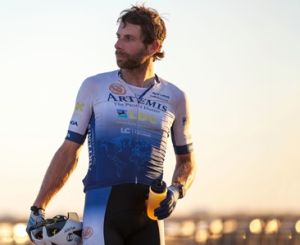 Connect with Mark:
Mark Beaumont
The Athlete, Broadcaster and Author who pedalled round the world in 80 days
Degree: English Literature/Politics (2013)
Mark Beaumont is a record-breaking long-distance cyclist, adventurer, broadcaster, documentary maker, and author. He holds the record for cycling around the world within less than 79 days.
Today Mark works with several charities and educational organisations to share his inspiring stories and help encourage others to perform.
In this episode of UofG Sound Tracks Mark talks us through what it takes to break the circumnavigation cycling world records, not once but twice! We unpick what 'success' actually means, get his tips on work-life balance plus hear about the journey he took before his world-record breaking ones. Mark shares his thoughts on how we can make stress and pressure work in our favour.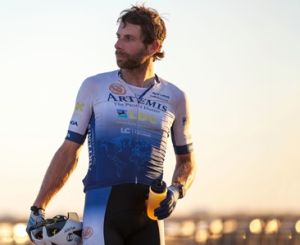 Connect with Mark: