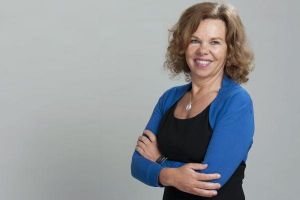 Read more about Jamie Dalgoutte, Future World Changer
Linda De Caestecker
The Medical Student turned Public Health Director who's still a biscuit lover at heart
Degree: Medicine (1979)
Linda is Director of Public Health in the NHS for Greater Glasgow and Clyde, she has the task of leading the charge to improve some of the worst health statistics in the world. Prior to this role, Linda was second to the Scottish Executive as head of the women and children's unit promoting women's reproductive health in low-resource settings.
Linda is an honorary professor at the University of Glasgow, charity trustee and important local figurehead.
In this episode Linda explains what Public Health really means in its broadest sense – and how you can build a career in it too. We talk through some of the big health issues that shape all our lives and hear Linda's big career takeaways (not the Friday night pizza variety!).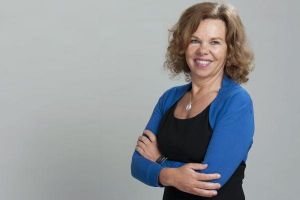 Read more about Jamie Dalgoutte, Future World Changer