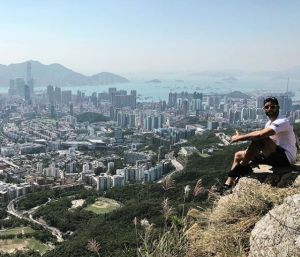 Connect with Kian:
Kian Golzari
The Active Dreamer who made business with LeBron James a reality
Degree: Business and Management (2010)
Entrepreneur Kian Golzari is a world leading product development and sourcing expert who has sourced over 2,500 products for leading brands such as Tesco, Panasonic, United Nations and Google.
After graduating, Kian joined his family business Highlander Outdoor. Here, he became a specialist in sourcing and product development.
Today, Kian is in business with LeBron James and Neymar as a Partner in Active Dreamers - a connection made during his year studying abroad in Miami. And now he's on yet another adventure, launching an innovative new travel brand, Veltra.
In this Sound Tracks episode Kian shares his tips on how to use Instagram DMs for business and a few manufacturing myths about China. His insight into business as a product developer and entrepreneur is not to be missed!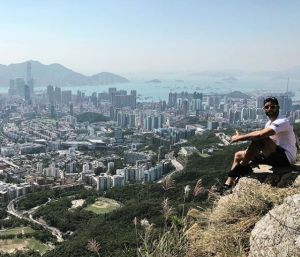 Connect with Kian: