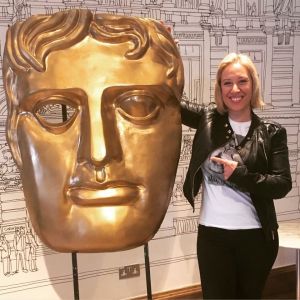 Connect with Bev:
Bev Lyons
The Showbiz Lion who has shopped with Beyonce
Degree: French/Management Studies (1995)
Scottish entertainment journalist, Bev Lyons, has over two decades of journalism experience in broadcasting, tabloid, magazine, TV and radio.
She founded the daily Razz pages for the Scottish Daily Record Newspaper. Since leaving in 2016, Beverly has set up; The Showbiz Lion, a media and digital PR company.
She is a familiar voice on our radio and television and has appeared on BBC Radio Scotland, Radio Clyde, STV and many more. Bev has been nominated and numerous awards over her career. In 2009 she was nominated at the Scottish Press Awards for "Entertainment Journalist" and "Multimedia Journalist" of The Year. She was nominated for this again and 2010, she received the "New Media Journalist of The Year" in 2011.
In this UofG Sound Tracks episode Bev tells Rosie and Kez about how far she will – and has – gone for an exclusive scoop. Her tales of celebrity encounters are not to be missed!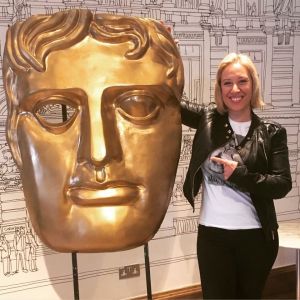 Connect with Bev: