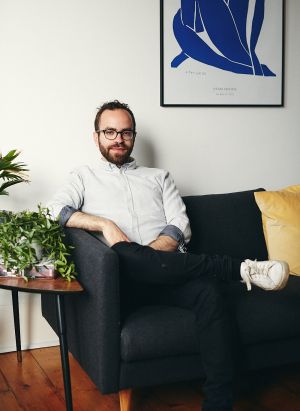 Connect with Ben:
Ben Mervis
The Food Editor whose career is built on going with his gut
Degree: Medieval History (2012)
Food historian, researcher and editor Ben Mervis, came to Glasgow studying on a year abroad - and stayed!
After completing his studies, Ben worked at a world-renowned restaurant Noma in Copenhagen. His time as aide-de-camp, gave him enough experience within the food world to launch his magazine Fare. The bi-annual publication explores city culture through the intersection of food, history and community. Each issue engages with as many local writers, photographer and illustrators as possible.
Since Launching Fare, Ben has become a contributor and researcher to the popular Netflix's food documentary series Chef's Table.
In this episode you'll hear how Ben used the skills from his history degree to create a multi-hyphen career around one of his passions: food. We joined him for a foodie chat looking back at his journey as he serves up some great career insight and advice. Whet your appetite for this one!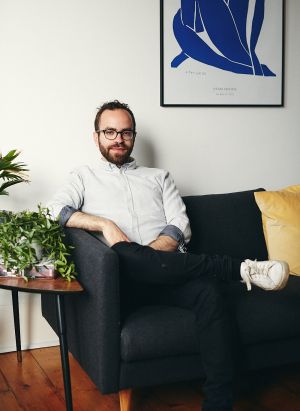 Connect with Ben: