Support From Us
Support From Us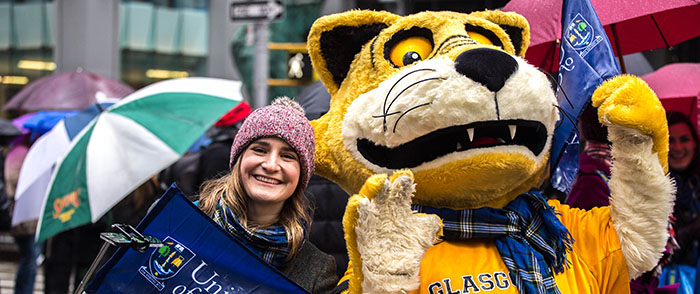 All Alumni Association Coordinators benefit from the support and encouragement of staff in the Development and Alumni Office.
We will send out correspondence on your behalf to gauge the level of interest in starting a group and identify others who may be willing to help.
We'll help you publicise the group to local alumni too. We can add a notice in Avenue, regional newsletters and our e-newsletters as well as social networking sites.
We can help you in the coordination of all events, including forwarding invitations to alumni in your region
We will keep you in touch with forthcoming activity and the latest news from Glasgow to circulate to members of the Association and in some instances, provide materials to assist with events.