Suggested Activity & Engagement
Suggested Activity & Engagement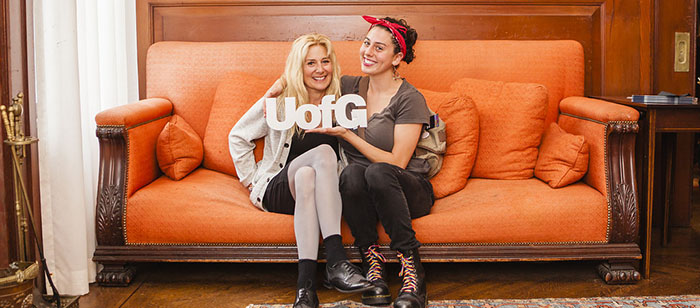 Dependent on the demographic of your Association, there are many different activities you can arrange with your Association and costs for these can be covered by members paying a reasonable ticket price. You should also utilise the power of social media to build a strong connection with members. Suggestions for activity and engagement include:
Creating a Facebook and/or website
House gatherings and barbecues
Pub nights or coffee mornings
Guided tours
Formal Dinners
Drink receptions
Get involved with other association members at local activities; such as The Royal Scottish Country Dance Society.
Rewards Scheme
New to the University, all Associations are encouraged to take part in the Alumni Associations Rewards Scheme.
The Scheme offers our Associations the chance to earn points for activities they organise, competing to win the award for the University's Alumni Association of the Year*.
Throughout the year, points will be awarded for events organised by groups and the Association with the most points at the end of the year wins! A breakdown of the points that can be earned per activity can be seen below:
A calendar of events is available on the web page where Associations can inform the DAO about upcoming events. Points will only be awarded for activities after the DAO has received the completed event recap form and the Association's annual report.
*Please note that this will be awarded in accordance to the region the Association falls within.