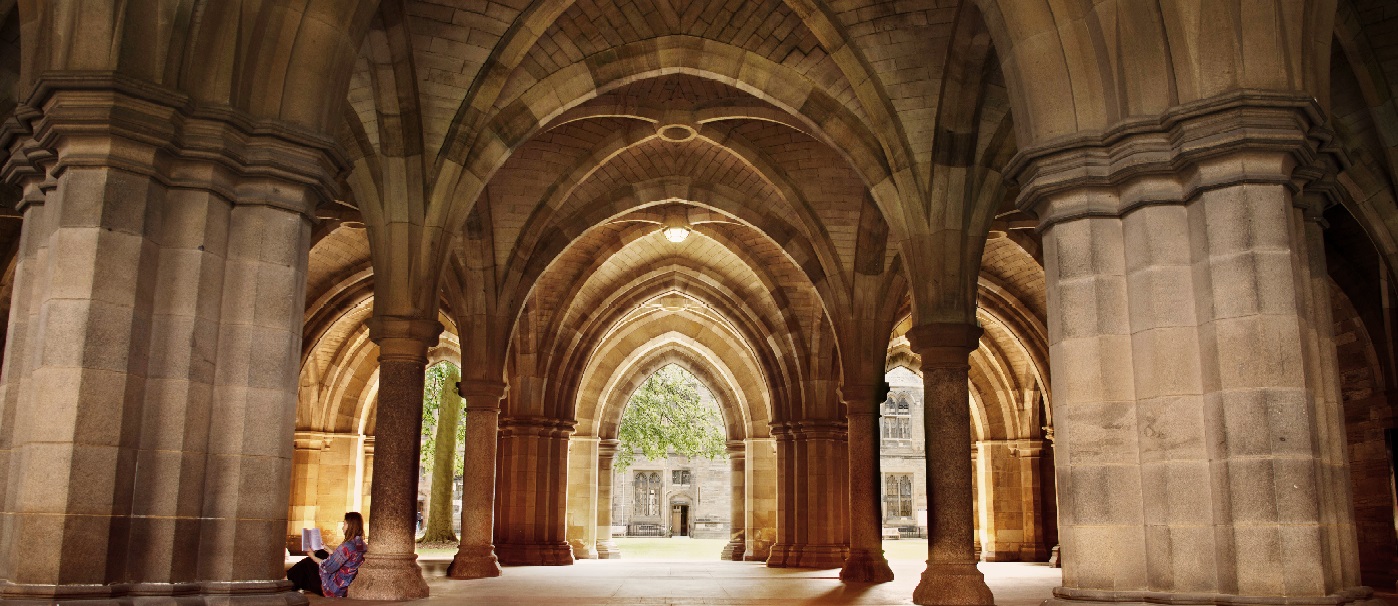 Retired Staff Association
The Retired Staff Association (RSA), launched in 2008 and exists for the benefit of all retired Glasgow University Staff. It aims to provide entertaining talks, visits and other activities, as suggested by members. Due to the generosity of the Ferguson Bequest, there is no membership fee. Our activities are increasingly organised in collaboration with the Glasgow University Ladies Club.
The continued success of the RSA depends on the active involvement of members. Please get in touch and let us know what activities you think should be sponsored by the Association, if you have any comments or suggestions and particularly if you would be willing to be involved with the organisation of the Association.
Do you have friends and neighbours who are retired staff of the University, or their spouses? Please let us know and we can add the names to our list.
Join Us
When you leave the University, you can complete the Retired Staff Association sign up form. If you experience any issues with the form please email alumni@glasgow.ac.uk.
Once the Development and Alumni Office have received your completed form, you will be put in touch directly with John Coggings, Retired Staff Association Convener. A record will also be created for you on the Development and Alumni Office database.
Benefits of joining the association include:
Members receive Avenue, the University of Glasgow magazine for alumni and friends, and invitations to University events such as Commemoration Day and the annual Christmas Dinner in the Bute Hall.
Members are entitled to a 10% discount on purchases in the University Shop.
Contact Us
Retired Staff Association Convener: Professor John Coggins OBE FRSE FSB
For more information about the RSA, contact John Coggins at John.Coggins@glasgow.ac.uk and 0141 942 5082.
If you would like to know more about alumni activities at the University of Glasgow, please contact the Development and Alumni Office at alumni@glasgow.ac.uk and 0141 330 3631.
Upcoming Events
Due to the Covid-19 crisis the 2020-21 events programme will be delivered virtually via Zoom. Full details on how to access each event will be provided in due course. If you have any questions about accessing our events please contact alumni@glasgow.ac.uk.
Me and the Media: Tristan da Cunha, Papua New Guinea, Glasgow's Flora and the Tyrolean Iceman
Thursday November 19th 10:30 am
The speaker for our next talk is Professor Jim Dickson, Emeritus Professor of Archaeobotany and Plant Systematics at Glasgow University. Professor Dickson will reflect on his interactions with the media over more than 40 years.
The link to access this talk on Zoom will be posted here closer to the event.
Clubs
A number of University Clubs are open to retired staff:
Staff Angling Club
Staff Bowls Club
Chess Club
Staff Cricket Club
Golf Club
Ladies Club
Staff Tennis Club
As well as RSA events, there are other activities and events organised by the following:
Dept of Adult and Continuing Education
Catholic Chaplaincy
Interfaith Chaplaincy
Acting as a simulated patient to train future doctors. Contact Alna Robb (alna.robb@clinmed.glasgow.ac.uk or 0141 330 8046)
Music in the University
Dept of Theatre, Film and Television Studies
The Sport and Recreation Service offer favourable rates. Contact Grant Reilly (grant.reilly@admin.glasgow.ac.uk or 0141 330 2017)
See also the University Events List - includes public lectures