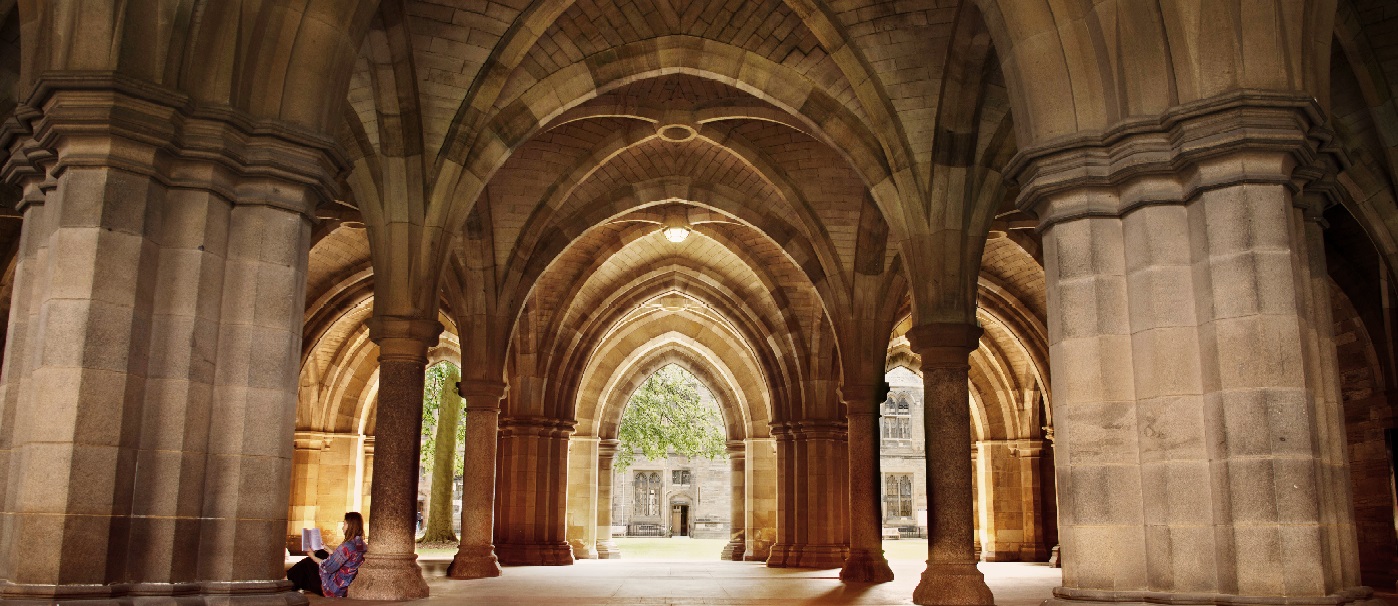 Glasgow University Women's Club (London)
The Glasgow University Women's Club (GUWC) aims to provide a varied social programme of interest to women graduates and alumnae of the University of Glasgow, resident in London and the South East. The Club spans a wide age range with many professions represented and meets six times a year.
Events
GUWC events are currently on hold due to the Covid19 pandemic.
If you would like to register your interest in future GUWC events please contact events@gu-london.org.uk
Informal Catch ups
We also hold informal early evening meetings in the Amba Hotel, Strand, Charing Cross WC2N 5HX.
If you would like to register your interest in these please contact Marjorie Bremner on 0208 922 9388 / membership@gu-london.org.uk
Support for the University
We all thoroughly enjoy the excellent programme of events each year, and profit from the friendships/ networking generated through our meetings. Because this is our main aim, we set our subscription and event costs to ensure we at least cover our outgoings, though this can generate a small profit from time to time.
When this profit accumulates to a reasonable amount, we feel we can afford to make a donation to the University, as a small return for all we have gained due to our time there. Previous donations have included a donation of £2000 to the University Cardiovascular foundation in 2011. We also presented a cheque for £2000 to the University, to fund a scholarship for a talented student who might not otherwise be able to study at university, at an alumni function in Dulwich Picture Gallery in November 2013.
In 2017 we made a gift of £2,000 to the University of Glasgow in support of the James McCune Smith Learning Hub. The Hub is part of the University's redevelopment of the Gilmorehill Campus, a significant moment in the University's history. This flagship development will be a creative environment, combining flexible study and social learning space with multi-styled and technology-enabled teaching.