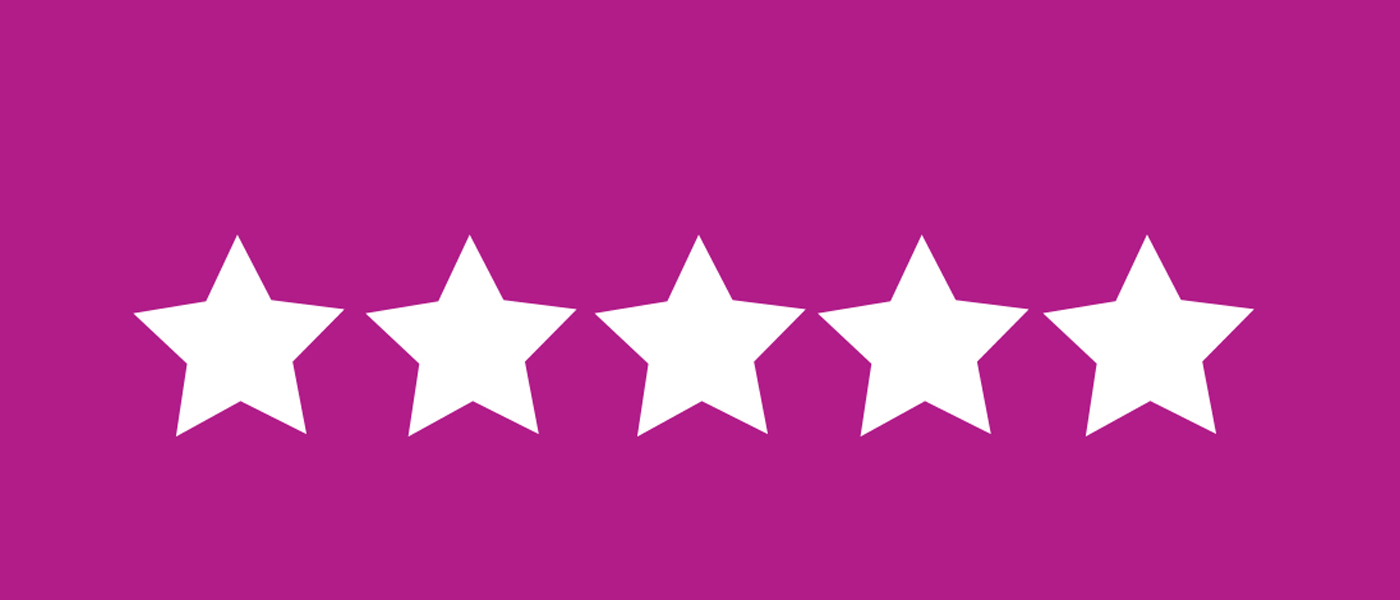 Class of 2022 Alumni Benefits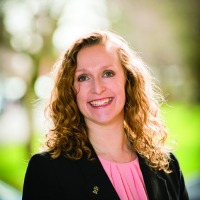 Welcome to your UofG alumni family
Congratulations on graduating from a world-class University – you did it!
We know that the next few months will feel very uncertain as you enter the graduate world, that's why we've created a package of alumni benefits for our Class of 2022 to support your next steps.
We'd love to keep in touch as you enter your next chapter and we're here to help you along the way. You can reach us via alumni@glasgow.ac.uk.
Emily Howie, Head of Alumni Engagement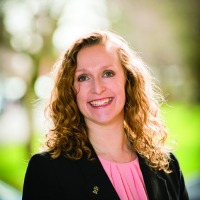 Careers Service
Looking for advice on applying for work or guidance on career planning?
Log into Glasgow Careers and access resources to help you with:
Access to events and masterclasses

Career planning
CVs, applications and interviews
Further study
Starting or growing a business
You can also attend online Careers Service events and search for job vacancies.
If you graduated in June 2022 your student GUID will be valid until 4 October 2022.
Once your GUID expires you can create a graduate account and continue to access the same benefits for another two years.
UofG Alumni Book Club
The UofG Alumni Book Club is a virtual forum for alumni to connect with each other, share ideas and discuss member chosen books.
Through lively and thought-provoking conversation members can explore a range of genres, exchange ideas and enjoy life-long learning with the global UofG alumni community.
The Book Club is hosted online – you can participate anywhere, at any time!
Participation is free - just purchase, borrow or download a copy of the book to enjoy.
A dedicated Book Club moderator will lead discussions, share insightful analysis, ask questions and suggest additional content, ensuring a great experience for all.
LinkedIn Learning
Sign up to LinkedIn Learning using your student GUID.
If you graduated in June 2022 your student GUID will be valid until 4 October 2022.
Choose from 16,000+ courses to boost your skills and CV!
Make the most of business, technology and creative courses with personalised recommendations.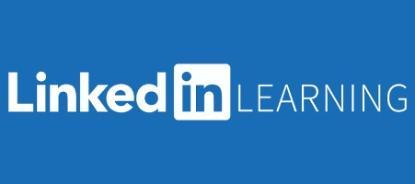 Coursera
You can access Coursera, the global online learning platform, through the University of Glasgow's Partner Consortium membership with your GUID.
If you graduated in June 2022 your student GUID will be valid until 4 October 2022.
Build your skills with online courses from UofG and many other partner institutions in subjects including: Business, Arts, Computer Science, Public Health, Information Technology and Languages.
Sound Tracks Podcast
Sound Tracks is the UofG alumni podcast that's jam-packed with sound advice from World Changing University of Glasgow grads to help keep your career on track.
With four seasons of episodes to choose from, featuring awesome alumni from across the world, it's the place to get industry insights, practical ideas and honest advice.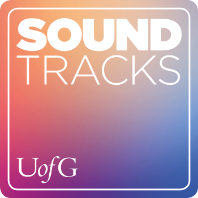 Postgraduate and short course study discount
Expand your skills, knowledge and experience by studying a full-time, part-time or distance learning course at UofG.
Postgraduate study
Alumni can get a 20% discount for 2022/2023 enrolment on eligible postgraduate research and taught programmes. Information on eligibility and how to apply.
Short courses
Alumni can get a 20% discount on all short courses at the University. Bookings are now open for 2022 courses, use code ALUMNI20 at checkout to redeem.
Alumni discount on University products and gifts
University of Glasgow Shop

The Class of 2022 are entitled to a 15% online discount using the code: GRAD22

The University of Glasgow shop offers a wide range of University branded merchandise, as well as products from the Hunterian Museum and Art Gallery, including Charles Rennie Mackintosh merchandise.

From hoodies to bags, teddies to stationery - why not have a browse through our wide range of products. There's something for everyone!

‌
Upskilling Microcredential Courses
You can upskill, re-skill or prove your continuous professional development with University of Glasgow Upskilling Microcredentials.
UofG alumni can get a 20% discount off each course place. Check your eligibility now.
Microcredential courses include:
Change Management
Practical Project Management
Data Driven Leadership skills
Over 2,000 fully-funded places (worth £799 each) are also available on these courses for learners domiciled in Scotland, thanks to the Scottish Funding Council Upskilling Fund.
Visit the Upskilling Microcredentials webpage to find out more and secure your place.
Alumni Associations and Events
Your connection with Glasgow doesn't stop once you graduate. As a member of our UofG family you'll receive email invitations to our alumni events all year round. From meeting in a pub to having a jig at one of our annual Burns Supper parties, there are so many events locally and internationally you will never feel your university is too far from home.
Alumni Associations are a great way to stay connected with the University of Glasgow and fellow graduates, by allowing you to maintain existing friendships, build your network or maintain your relationship with Glasgow.
With an alumni community of more than 275,000 worldwide, you'll never be far from another University of Glasgow graduate.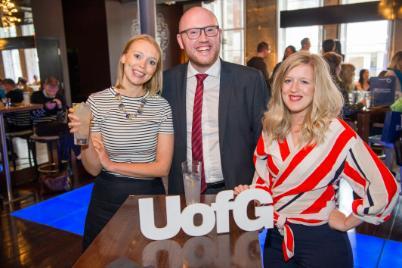 UofG Sport
The fitness facilities at UofG Sport are amongst the best in Glasgow. Continue to be part of the community of the University of Glasgow and enjoy the best experience you can whilst focusing on your wellbeing. UofG Sport is committed to you, working to ensure we offer you a personal experience with clear benefits.
New Graduate Membership is only £15 per month for the first twelve months, a saving of over 40%.
Membership includes:*
Access to both Stevenson Building and Garscube Sports Complex
REVOLVE indoor cycling studio
Over 60 group exercise classes a week
*NEW* Bespoke access to online class library and weekly, live online classes
PULSE cardio suite
POWERPLAY strength and conditioning facility
25m swimming pool
Sauna and steam room
Drop-in sport sessions
Squash courts
Bookable training sessions to ensure access to the facility at your preferred time
Find out more about New Graduate Membership
*Subject to change in response to Covid19 government advice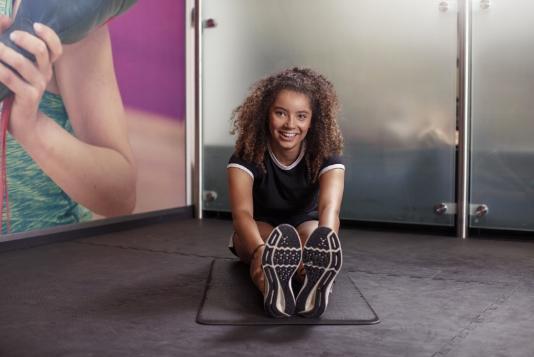 UofG Library
Once your student GUID has expired, as a graduate of the University of Glasgow you can join the library to access physical materials (digital materials and eBooks are not available with a graduate subscription) The annual membership fee is £40.00.
To join, email library@glasgow.ac.uk. You will be asked to complete an online membership application, submit proof of graduation (the Alumni Engagement Team can assist with this), and a photo for your library card. Once your membership has been approved, you can complete payment using a secure link sent to you by the Library.