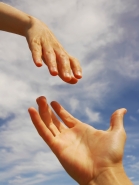 Quick links

Employee induction online guide
The University wants all new employees to feel welcome in their new environment and to settle quickly into their new roles.

This website has a wide range of useful information in the following catergories:

It includes links to internal and external web links. The University is not responsible for the content of external sites.