Applied Medical Science
MSc
Related links
Other programmes in the subject of Medicine: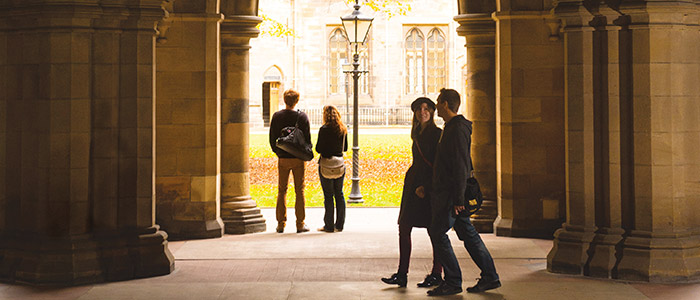 Visit our beautiful campus and find out more about your future at Glasgow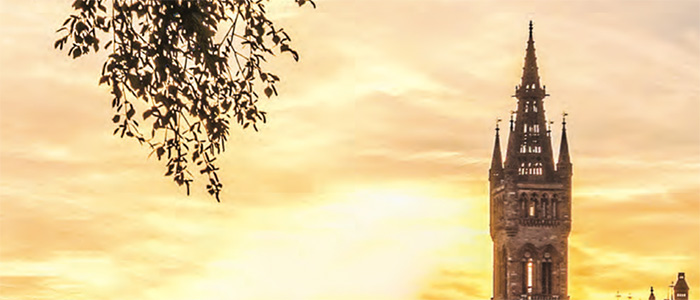 Postgraduate prospectus 2014
<! -- splash was right under here -->
This programme has been suspended and is not currently being offered. As an alternative, please consider our Translational Medical Sciences programme.