Conferences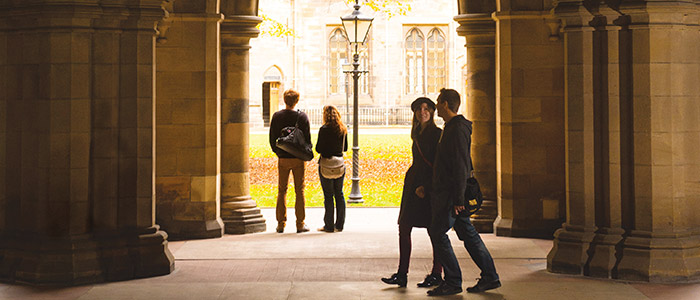 keyword search: Conferences
Browse category: Conferences
Change category
Conferences

Date: Friday 26 June 2015 - Saturday 27 June 2015
Time: 14:00 - 17:00
Venue: Dumfries, Crichton Campus and various other local locations
Speaker: Speakers include Maureen Farrell, Fiona MacCulloch, Rhona Brown, Linden Bicket, Valentina Bold & Sarah Dunnigan

Explore the neglected story of Scottish children's literature, from the eighteenth century to the present day. Through discussion and performance we will consider authors' perspectives as well as didactic texts, 'Scottishness' and the idea of the child, environment and culture as they are reflected in children's literature.

Date: Sunday 5 July 2015 - Wednesday 8 July 2015
Time: 15:30 - 13:30
Venue: CRUK Beatson Insitute and Bute Hall, Glasgow University
Speaker: Keynote Speaker - Ian Macara (US)

Control of Cell Polarity and Movement in Cancer This conference will highlight recent exciting research into the molecular and cellular events that contribute to loss of epithelial polarity during carcinogenesis, and how cancer cells acquire different types of polarity that enable them to migrate and invade.