Conferences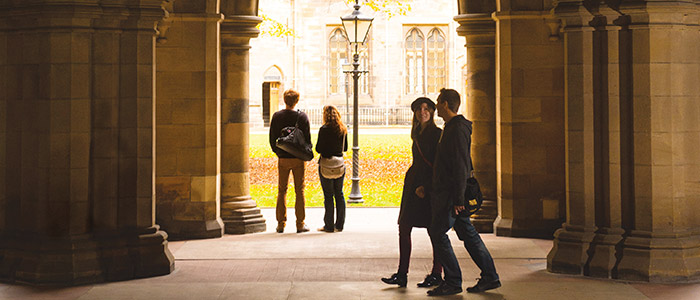 keyword search: Conferences
Browse category: Conferences
Change category
Conferences

Date: Friday 10 June 2016
Time: 09:00 - 17:00
Venue: Rm 526, James Watt Building
Speaker: Contributed short talks

The objective of the workshop is to identify key questions for the future from a range of perspectives across the physical and life sciences, engineering, arts and social sciences. The workshop will be followed by a public lecture delivered by Michael Shellenberger (President, Environmental Progress).

Date: Sunday 3 July 2016 - Wednesday 6 July 2016
Time: 15:30
Venue: CRUK Beatson Institute and Bute Hall, University of Glasgow
Speaker: Keynote Speaker - Richard Marais (UK)

This meeting will focus on the latest developments in the generation of animal models of cancer, and will put particular emphasis on how diverse aspects of the human disease may be faithfully recapitulated in the laboratory.