Conferences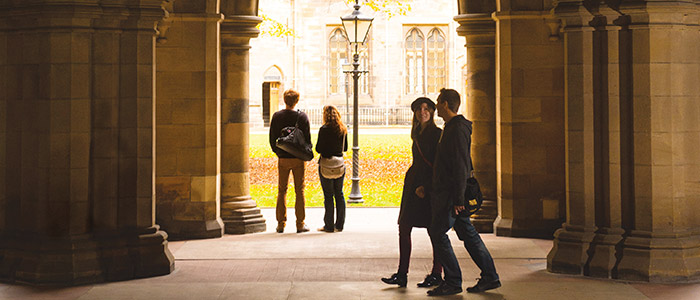 keyword search: Conferences
Browse category: Conferences
Change category
Conferences

Date: Thursday 12 May 2016 - Friday 13 May 2016
Time: 9:00 - 15:00
Venue: School of Mathematics and Statistics, University of Glasgow, LT 516
Speaker: Various

Over the past three decades, the annual UK Magnetohydrodynamics (UK MHD) meeting has become the leading national gathering for Geophysical, Astrophysical and Laboratory MHD. The meeting will provide an ideal opportunity to discuss and disseminate MHD and Fluid Dynamics research work carried out in the UK and beyond.

Date: Saturday 21 May 2016
Time: 10:00 - 15:30
Venue: James Watt Building (South)
Speaker: Various - see below

The Clyde River Foundation invites you to join us on World Fish Migration Day, Saturday 21st May, for our Clyde Salmon Homecoming Conference. The conference is aimed at anyone with an interest in the ecology of the Clyde system and will discuss current distribution, population monitoring, threats and future developments in research, habitat improvement and education work.

Date: Friday 10 June 2016
Time: 09:00 - 17:00
Venue: Rm 526, James Watt Building
Speaker: Contributed short talks

The objective of the workshop is to identify key questions for the future from a range of perspectives across the physical and life sciences, engineering, arts and social sciences. The workshop will be followed by a public lecture delivered by Michael Shellenberger (President, Environmental Progress).

Date: Sunday 3 July 2016 - Wednesday 6 July 2016
Time: 15:30
Venue: CRUK Beatson Institute and Bute Hall, University of Glasgow
Speaker: Keynote Speaker - Richard Marais (UK)

This meeting will focus on the latest developments in the generation of animal models of cancer, and will put particular emphasis on how diverse aspects of the human disease may be faithfully recapitulated in the laboratory.