Conferences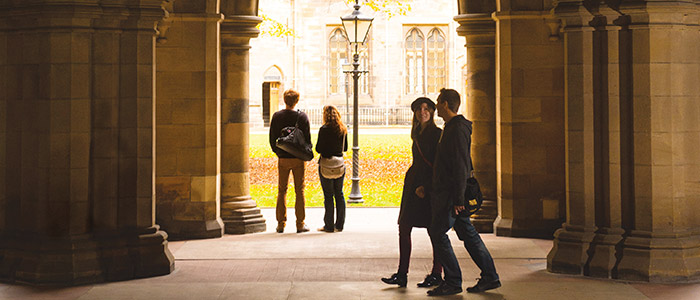 keyword search: Conferences
Browse category: Conferences
Change category
Conferences

Date: Sunday 5 July 2015 - Wednesday 8 July 2015
Time: 15:30 - 13:30
Venue: CRUK Beatson Insitute and Bute Hall, Glasgow University
Speaker: Keynote Speaker - Ian Macara (US)

Control of Cell Polarity and Movement in Cancer This conference will highlight recent exciting research into the molecular and cellular events that contribute to loss of epithelial polarity during carcinogenesis, and how cancer cells acquire different types of polarity that enable them to migrate and invade.

Date: Monday 20 July 2015 - Wednesday 22 July 2015
Time: 17:30 - 19:00
Venue: Gilbert Scott Building
Speaker: More than 50 international experts on Adam Smith and Jean-Jacques Rousseau

Themes from Smith and Rousseau 2015 is a joint meeting of the International Adam Smith Society and the Rousseau Association at the University of Glasgow July 20th -22nd 2015. The meeting aims to bring together scholars to discuss the shared interests and the relationship between two prominent members of the Enlightenment.We'll explore the ideas and shared concerns of Adam Smith and Jean-Jacques Rousseau in a series of workshop panels divided into three broad themes: Morality, Politics and Smith and Rousseau. The Meeting is supported by a grant from the British Academy/Leverhulme Small Research Grants Scheme.