Conferences

Date: Tuesday 25 July 2017 - Friday 28 July 2017
Time: 09:00 - 20:00
Category: Conferences
Venue: Charles Wilson Building and Glasgow University Chapel, both on GU Main Campus
Speaker: Some 60+ speakers from Britain, Canada/US, Europe and Australia/New Zealand

The study of Older Scots literature as a discipline is now at a point where we can make connections between texts and periods that interest both an academic audience as well as the wider public. Within this context, the conference seeks to provide a platform not only for further detailed studies of individual texts and authors but also for discussions on how these details may add up to more than the sum of their parts. Therefore, the 60 papers on offer cover many aspects of the culture of literature and language in medieval and Renaissance Scotland and related interdisciplinary areas.

Date: Friday 4 August 2017
Time: 09:30 - 18:00
Category: Conferences
Venue: 69 Oakfield Avenu
Speaker: Sarah Conly (Bowdoin College); Havi Carel (University of Bristol); James Humphries (University of Glasgow); Lubomira Radoilska (University of Kent); J

Suffering at the end of life can threaten autonomy. It can alter the sufferer's preferences and distort their reasoning ability, problematizing the status of their decisions and consent. It can also limit the sufferer's ability to pursue long-term goals, and undermine relations with others, both of which are important for autonomy. At this workshop, we consider how suffering threatens autonomy at the end of life.

Date: Monday 7 August 2017 - Wednesday 9 August 2017
Time: 09:00 - 14:00
Category: Conferences
Venue: Room 375 (LT), James Watt South Building
Speaker: Various

The 1st UK-China workshop on Emerging Technologies (UCET 2017) was held on 29th June 2017 at the University of Electronics Science and Technology of China (UESTC) in Chengdu, China. The next edition of UCET 2017 will take place at the University of Glasgow from 7-9 August 2017. The UCET 2017 programme reflects a wide spectrum of research topics on emerging technologies building bridges between various research fields.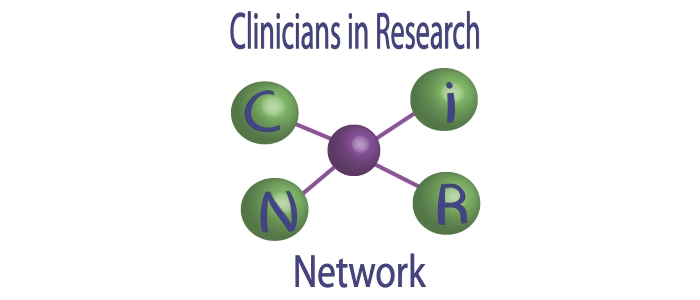 Date: Friday 1 September 2017
Time: 12:00 - 17:00
Category: Conferences
Venue: Kelvin Hall
Speaker: Clinicians in Research Network

This network meeting is valuable for all clinicians interested in research. It is particularly relevant to clinically-trained early career researchers (ECRs). Beginning at midday with a networking lunch followed by an interactive afternoon, the meeting covers 1) building a mentor-mentee relationship, 2) public and patient involvement in research and 3) how could junior doctor involve in clinical trial. There is also a poster prize up for grab, and the University's photographer will be on site to take professional profile photographs for delegates/speakers. For more information, please visit https://cirnglasgow.org/news/ or contact us (Contact@CiRNglasgow.org).

Date: Friday 13 October 2017 - Saturday 14 October 2017
Time: 09:00 - 19:15
Category: Conferences
Venue: Room 205, No. 4 the Square, University of Glasgow, Glasgow, G12 8QQ
Speaker: Dr. Alexander Chow, Prof Andy Hamilton, Prof James H Grayson, Dr. Kevin Cawley

When Protestant, Catholic and Orthodox missionaries had freer entrance to China (from 1842 to 1949), Japan and Korea, transcultural communication was strengthened, which resulted in not only understanding but also misunderstanding. How do such understanding and misunderstanding affect the West and the Far East in 19th and 20th century? This inter-disciplinary conference aims to explore the question in different aspects so to acknowledge and recognise the academic contributions by the Christian missionaries in the Far East in the 210th anniversary of Dr. Rev. Robert Morrison's arrival at China.